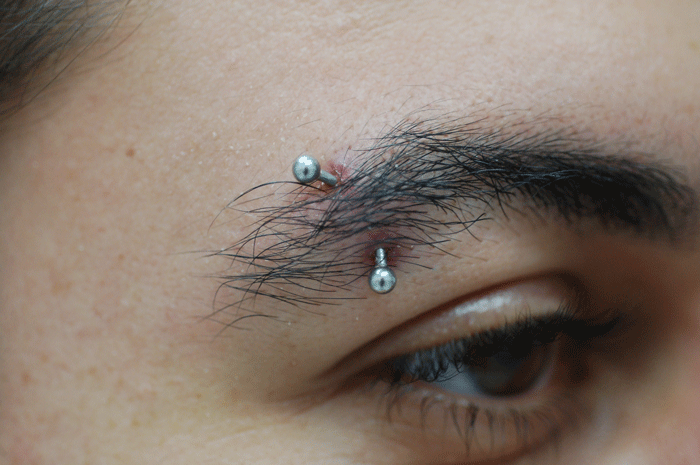 Taylor got his eyebrow pierced at mall in Oregon and waited a whole year to come to Tommy T's and get it checked out! He initially came in to get it taken out, but after we examined it, we let him know that as long as his switches out his jewelry to our nice and safe medical grade implant curved barbells, then he should heal up just fine! For a piercing as old as his, he should be completely healed...assuming he cleaned his piercing using the natural sea salt.
The American Society of Testing and Materials says this metal is for nuts, bolts and screws. Who am I to argue with them?
Always ask your piercer what kind of metal they are putting in you!!!
Always keep medical Grade Jewelry in permanently
<![if !supportLineBreakNewLine]>
<![endif]>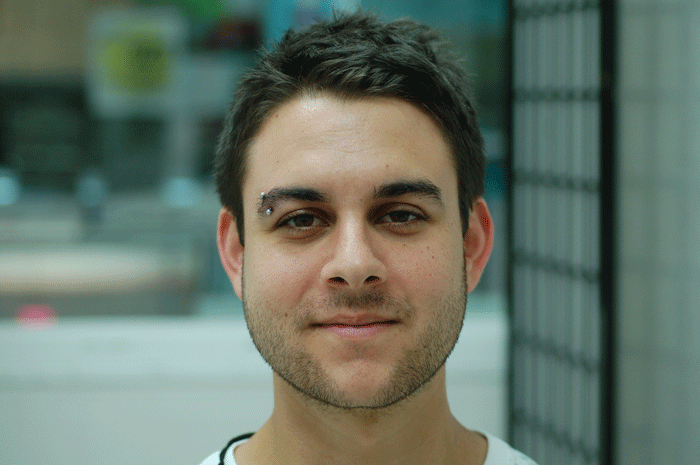 Better jewelry means better piercing!